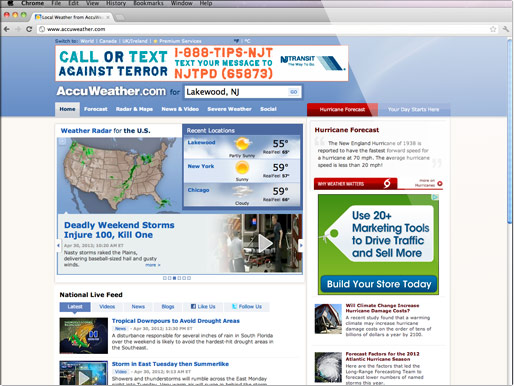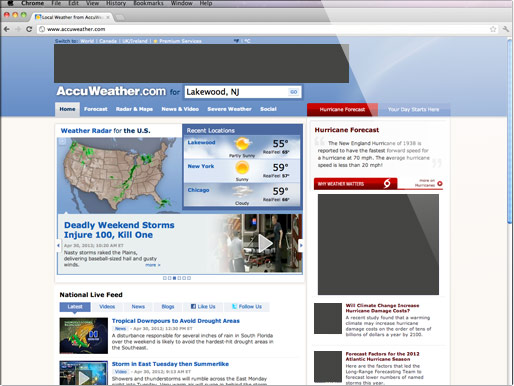 "After" doesn't mean "forbidden" anymore.

For many solutions, the filtering process means throwing out the baby with the bathwater. If a site's useful information comes hand-in-hand with undesireable ads, you're locked out - unless you override the whole filter. We say, why can't you have the best of both worlds? And that's what defines Nativ. Maximum access. Maximum Protection.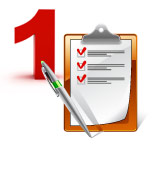 When you sign up, you'll fill out a form that communicates to Nativ important information:
1. The community you consider yourself a member. This way, Nativ personnel will understand the standards you wish to go by when cleaning up your sites.
2. Which plan/protection level you want for every member of the family. We offer many levels of protection. See plans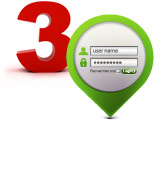 Every client will be assigned his own username and password. The login details will include which protection plan the user is under, and what times he can access the internet, etc. You can have a different Login for every member of the family! (Additional charges apply.)
This allows you to totally control the internet usage of every family member - including yourself!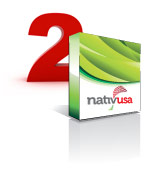 Nativ will then install its software on your computer. The software's sophisticated technology does not work at the browser level. Rather, it works alongside the operating system, way below browser level, to make it completely unhackable.
Because the filter is installed on your device, and not working through your internet service, the protection remains in place wherever you take it.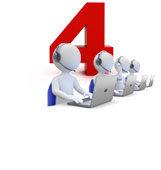 You will very likely find yourself needing access to a site not already on your list. That's why Nativ's service is ongoing: so that you can call our customer service center and request it. You can have up to 20 sites cleaned every month, at no additional cost!
.